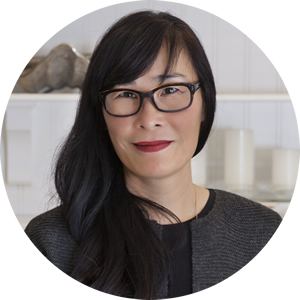 Julie Wu | Owner + Designer
In 1994, Julie Wu moved from Taiwan to Southern California where she worked for over two decades as a successful fashion designer. In 2004, Julie transitioned into kitchen and bath design – her true passion. It is in this highly creative field that Julie feels her extensive knowledge of design, keen sense of color, and practical arrangement of space is put to its fullest expression. Julie believes that kitchens and baths provide the deepest sense of "home," and these spaces are an extension of who we are as individuals and as families. With this in mind, Julie takes great care to listen to her clients and then design these spaces according to their functional needs and ultimately to who they are as people.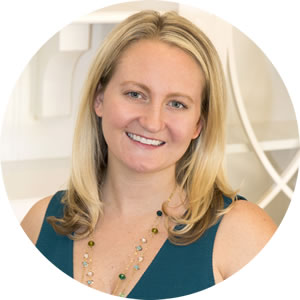 Suzy Sparks | Designer
In 2008, Suzy Sparks earned her Bachelor of Arts degree from the Interior Designer Institute in Newport Beach, California. An extension of her academic work, Suzy's professional career is dedicated to project specification and management, which ensures that each project is completed in a smooth and timely manner. Suzy believes that a thorough attention to detail, combined with imagination and creativity, ultimately inspires the perfect space for the client.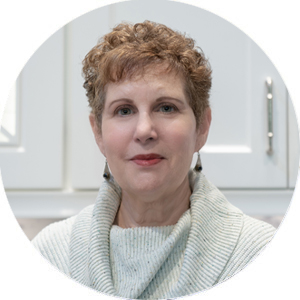 Patricia Baron
Patricia entered the interior design field in 1978, having worked on both residential and commercial projects. Over the years she has functioned as a Design Consultant, Space Planner, Project Manager and Design Technician. Patricia's role begins with an initial phone consultation to establish a creative dialogue with the client. She then provides preliminary budgets and timelines, followed by an in-home, detailed measure appointment. Patricia creates the foundation computer drawings which will serve as canvases for the designers' visions. She continues to assist throughout the design process, remaining on hand to communicate with clients and convey messages to the team.