Cabinetry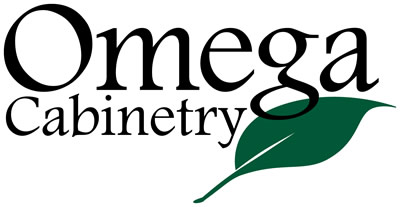 Omega Cabinetry began when a small group of dedicated craftsmen came together to create long-lasting cabinets that were as beautiful as they were functional. Since then, our facilities may have changed but our tradition of crafting exceptional cabinets that last has not. Continuing to use hand-selected woods, top-of-the-line hardware and hand-applied techniques, our extended family of craftsmen continue to build furniture-quality cabinets that are customized to meet any need, period.
More information at omegacabinetry.com

Your home is an expression of your personal style. With premium cabinets from Decora, you'll find a wealth of ideas to create beautiful, functional spaces for the way you live. And our uncompromising quality ensures that you'll love your Decora cabinetry for years to come.
More information at decoracabinets.com

Kitchen and bathroom cabinets from Diamond feature designer-inspired finishes, modern innovation and superior durability to help transform a bland room into a perfect room.
More information at diamondcabinets.com

KitchenCraft Cabinetry creates an ambiance, it is an expression of your style. Whether the vision is pristine elegance or contemporary drama, it can be realized with European-style kitchen cabinetry by Kitchen Craft. Personalizing the design with details that reflect your taste, your unique style and your new space will create the perfect setting for your story.
More information at kitchencraft.com