Older homes boast a charm that you just don't find in new construction. From architectural details to larger lot sizes, the character of an old home — especially if found for the right price —is hard to pass up. With a few tweaks, the outdated portions of your old house can become the home of your designer dreams. There are a handful of errors that owners of old houses commonly make when they decide to do some home or kitchen remodeling in Orange County. Before you grab your hammer, hire an architect, or start tearing out the carpet, check out this list of mistakes so that you can avoid them!
Cutting Corners
Cutting corners can turn your dream home makeover into a nightmare. Some corners can be easily snipped, but others are too important to take the easy (or sometimes, less expensive) route. Using less expensive flooring isn't likely to be a problem, but take a careful look at things like appliances and windows for your older home. They don't have to be expensive, but because older homes boast different wiring and plumbing, you may not be able to hop over to the nearest big box store to find the right fit. Another costly mistake many home renovators make is failing to hire qualified and experienced contractors to do the work. Double check that anyone you hire is licensed and insured, and be sure to interview some of their former clients if possible. Experts also recommend hiring contractors who have experience working on older homes, if that's what you're renovating. Hiring the right contractors can make all the difference in a home remodel.
Getting Only One Opinion
The cost and quality of home renovations can vary dramatically, so you should plan on getting more than one opinion. There are two reasons for this. First, you don't want to overpay. Second, you may know what you want to achieve with a renovation, but be uncertain how to accomplish it. Talking to more than one designer or professional will give you more than a few ideas on exactly how to tackle your major renovation project.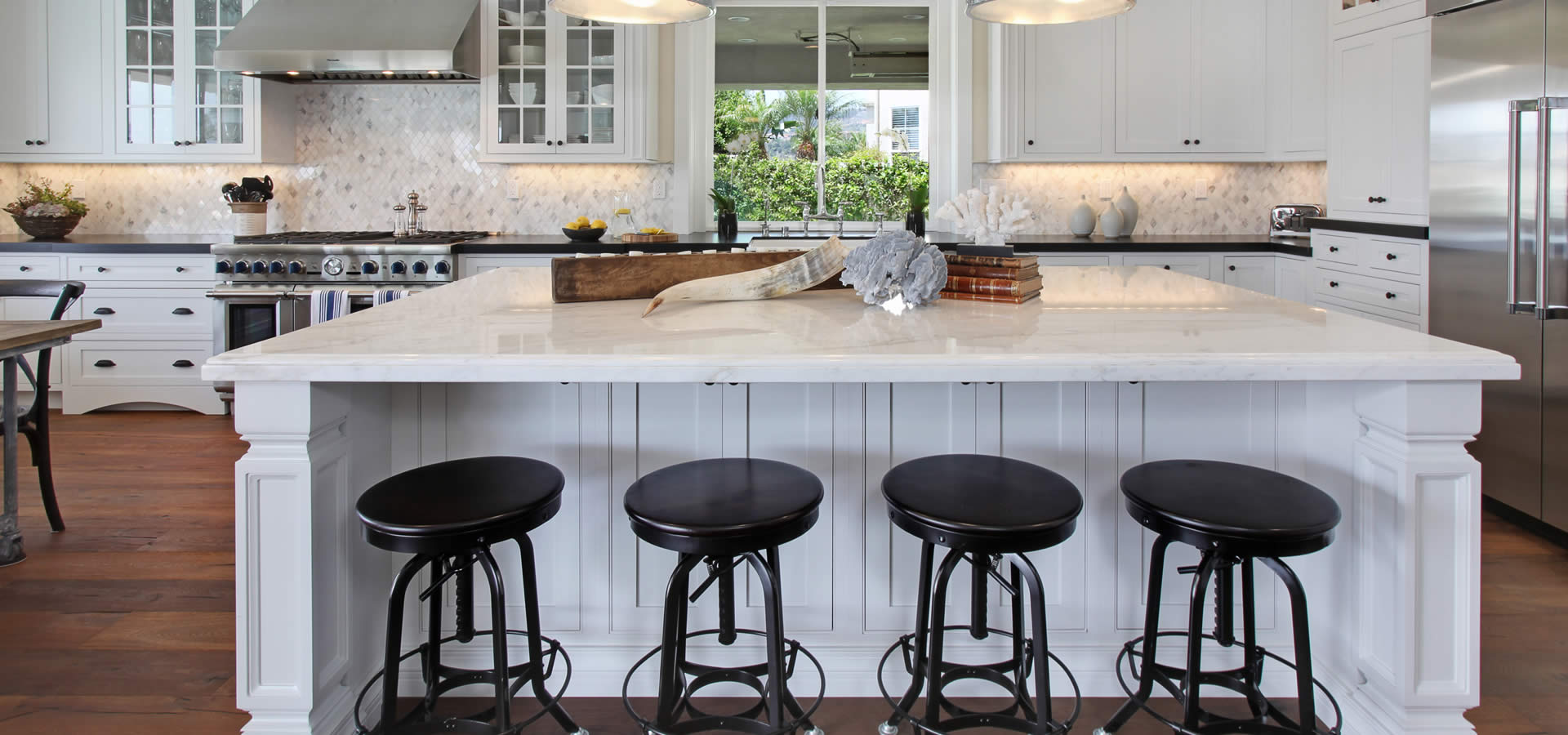 Not Budgeting Enough
Falling financially short when your renovation is in progress is one of the costliest mistakes homeowners can make, because at that point, none of the choices are very good. You may be forced to cut portions of your renovation or wait, mid-construction project, until you can come up with the necessary funds to complete your project.
Estimating the cost of a remodel, especially the renovation of an older home, is an art and a science. Older homes are often full of surprises, like old electrical that requires a full overhaul, or asbestos that requires removal. According to HomeAdvisor, asbestos removal typically costs at least $1,000, and may be as much as $3,000 or more, depending on how extensive the removal is. It might not be enough of a surprise to derail your budget, but it can sting! Careful budgeting will ensure you have a little bit of a buffer to protect against the unknown while having enough left over to spring for the plusher carpet or the more expensive bathroom hardware.

While you can't perfectly plan for surprises, you've done part of the work already by getting more than one opinion. You can also build in a percentage over the total estimated cost to ensure you're financially ready for Orange County home remodeling project.
Not Considering the Home's Original Style
If you have an older home, that home has a history, and it comes with certain architectural features that are evocative of that time period. One common mistake that homeowners make is wiping out anything that looks "old" and replacing it with something new. However, sometimes older homes are built with higher quality materials, and it's worth putting in the extra effort to restore the original piece rather than just swapping it out for something new. Putting in new details next to something original can also serve to highlight the difference between them, making the new elements feel out of place.
Prioritizing Aesthetics Over Safety and Utility
The number one thing to remember when you are remodeling an older house is that you are making it into your home. Functionality and safety should always take precedence over appearance. For example, if you're remodeling your bathroom, you might be fixated on getting rid of the dated tile simply because you don't like the color; however, if you also need to replace the toilet or shower because they're not fully functional, then these should absolutely take priority in your budget since you will be using them every day.
Trying to DIY
There's no telling what sort of surprises you might encounter as you're tearing down walls or ripping up floorboards. And unless you have training as a carpenter, electrician, architect, and a plumber, it's probably a good idea to leave your home renovation to a professional. What's more, a contractor that you hire for the job will not only make sure that everything is done correctly, but they'll also be able to complete the project faster than you would if you're working on it in your free time.
Older Homes Require a Little Extra TLC
Now that you know some of the common pitfalls of remodeling an older home, it's time to get your first opinion. Call Preferred Kitchen & Bath today to get started.